Convert your community into capital
You changed the manner in which your team contributes to your mission with ESOPs. Presently, influence your Community and use it to fuel your development with our specialists.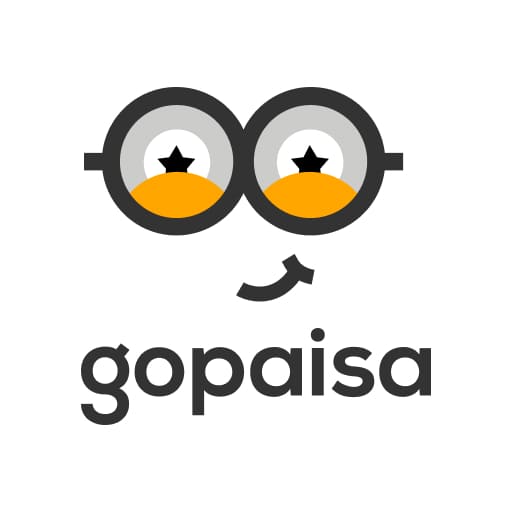 GoPaisa.com has a mission to revolutionize the shopping and help to shop smart.
Akal Spring Ltd manufactures automotive components.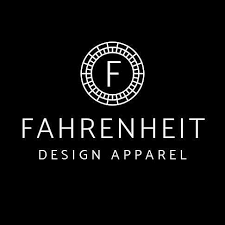 One of India's largest retail clothing brand for Men's wear advised on valuation to private placement.
A wholesome nutritious meal that's ready in 30 seconds. Be Meal-Ready On-the-Go with Supply6.
IGOPL Offshore Pvt. Ltd Mumbai based Oil & Gas Company for Pre IPO level evaluation.
Assisted in valuation for pre series A round.

Moving the Body to Heal the Mind ·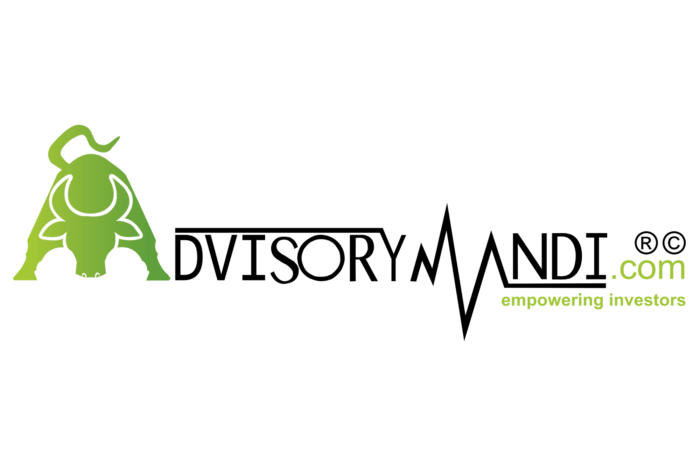 AdvisoryMandi.com: Noida based company developing tech solutions in the stock advisory and strong trading segment.

Assisted in valuation of dairy division for fund raising from private Middle East investors.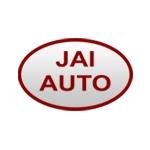 Jai Auto Pvt Ltd manufactures more than 2000 different type of gears.
Hyper-local startup whom we advised on valuation for a potential fund raise from Ludhiana based angel group.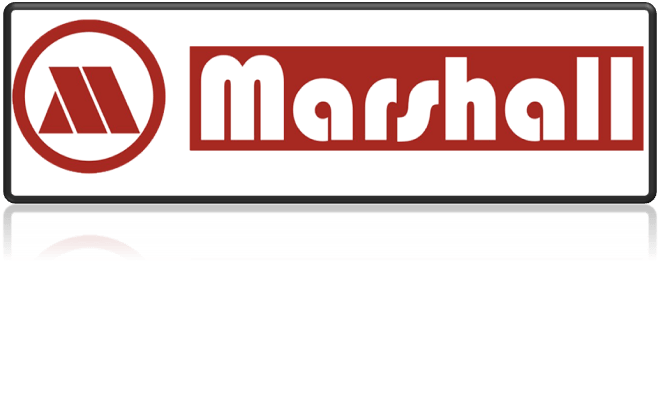 Pre-IPO valuation for private placement from one of India's largest leading investors.