"As you walk down the fairway of life you must smell the roses, for you only get to play one round."
~Ben Hogan~
Wealth is only a means to an end, life is a celebration when your wealth is in good hands!
Helping you create an enduring legacy
Wealth Advisory is beyond just building a portfolio. However, by serving a portion of India's most prominent families. We have taken in the significance of taking an all encompassing, worldwide yet customized way to deal with addressing our clients' requirements.
Financial Planning Services
Financial planning is a urgent interaction to get the gap between client's objective and there real position. Right skylines make it simple with its front line, client driven monetary arranging process so you are on right track to accomplish your fantasy objective.
Portfolio Management Services
RH Perennial Portfolio Management gives a totally custom-designed investment avenue for privileged clients. Investors have access to in reality any asset magnificence in India thru a single window, tailored to suit objectives, time horizons, and risk profiles.
The Indian economy is on path to be the fastest growing economy


Your access to our rich insights
From experienced partners at the forefront of
today's financial trends and beyond.
Get our insights delivered straight to your inbox.
Discover the wisdom behind wealth.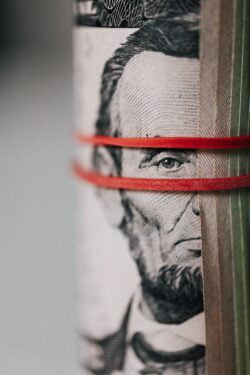 "The hallmark of our contribution is proficient and customized wealth advisory services. Our clients depend on us to work with them on significant and profoundly private matters around their monetary prosperity"

Founder & Executive Chairman